DiscoverBrands Systems Limited offers a wide range of 3D printing services to cater to diverse industries and applications. Whether it's rapid prototyping, product development, or customized manufacturing, we have the expertise to bring concepts to life with exceptional accuracy and detail.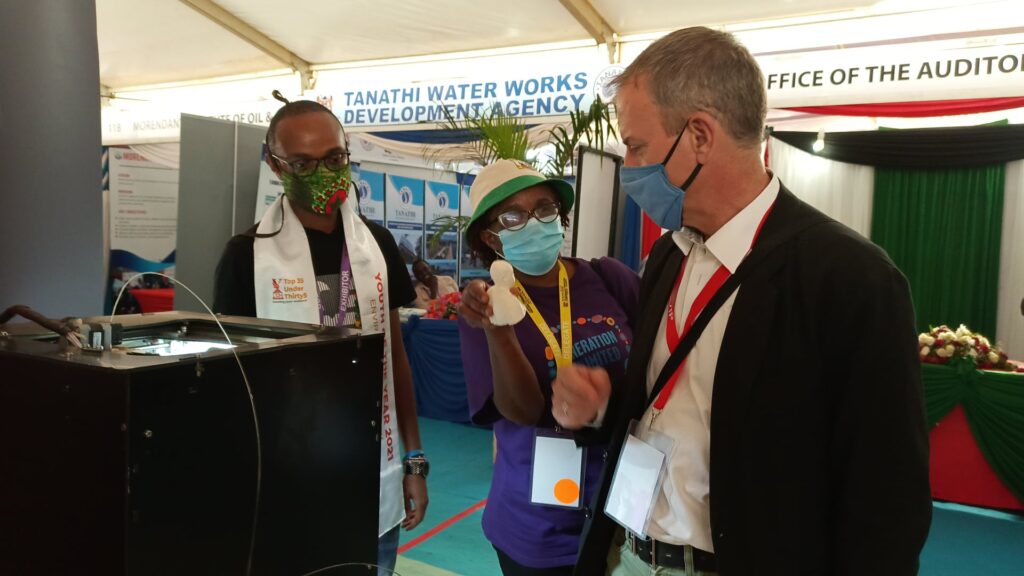 We utilize locally manufactured state-of-the-art 3D printers and advanced materials to ensure the highest quality output for our clients. Our extensive selection of materials includes various plastics, resins, metals, and composites, allowing us to produce functional prototypes, intricate models, and end-use parts with exceptional strength and durability.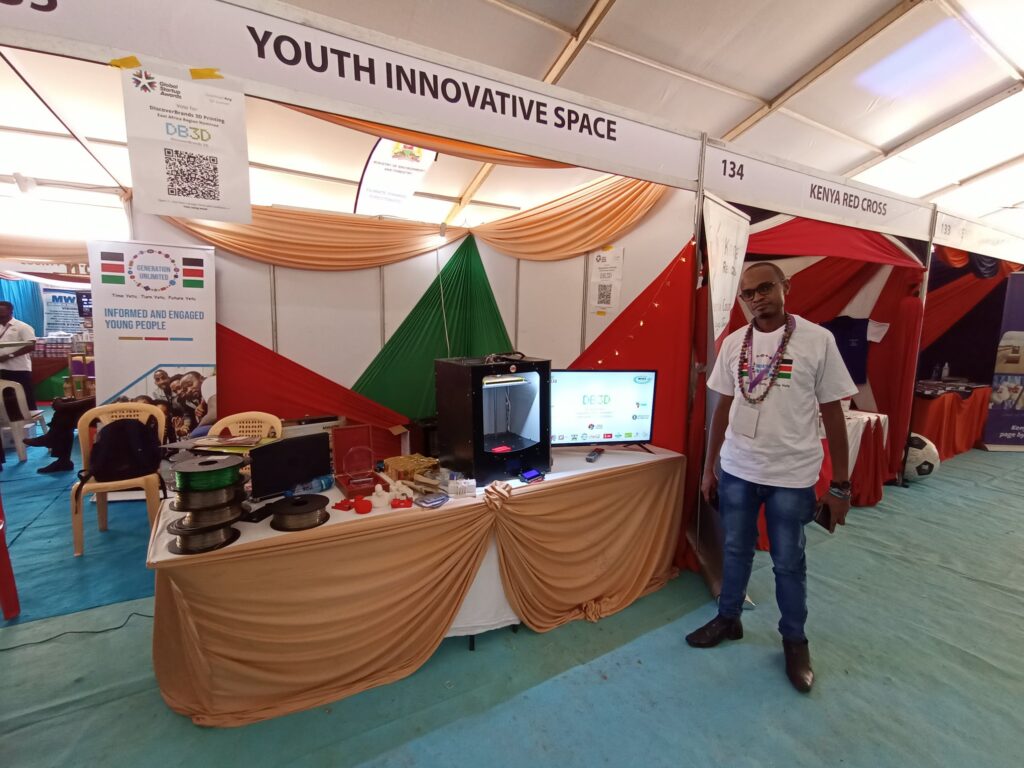 In addition to our 3D printing services, we provide comprehensive design assistance and consultation, helping our clients optimize their designs for additive manufacturing. Our team of experienced designers and engineers collaborates closely with customers to understand their requirements and provide tailored solutions that meet their specific needs.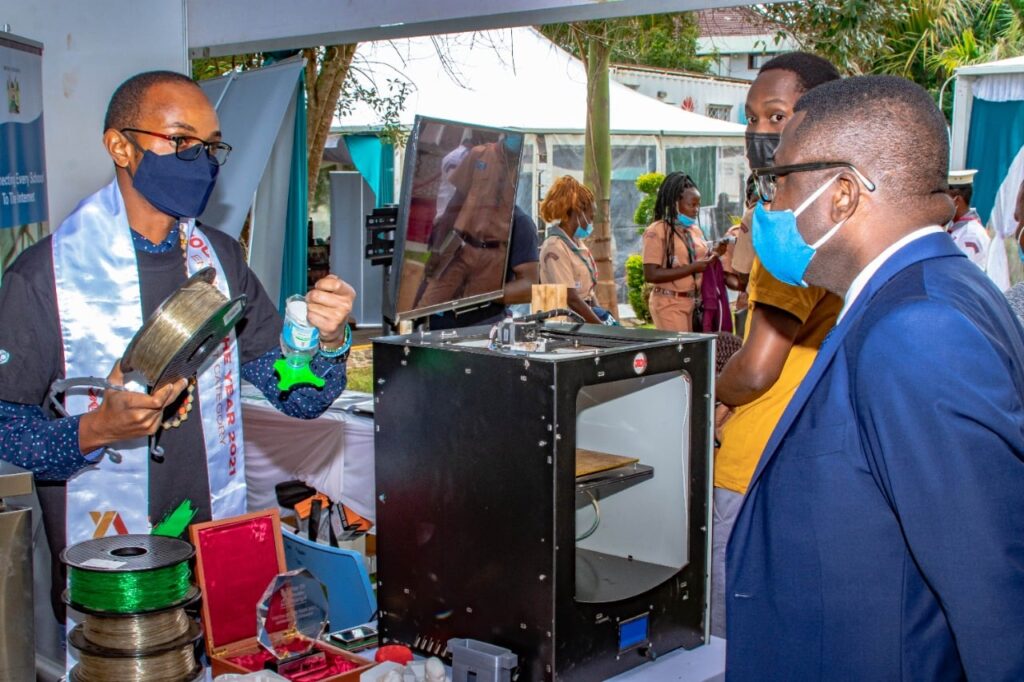 Customer satisfaction is at the core of our business philosophy, and we strive to deliver projects on time and within budget while maintaining the highest standards of quality. Our commitment to excellence, attention to detail, and constant innovation set us apart as a trusted partner for businesses and individuals seeking reliable 3D printing solutions.
Whether you're a startup, a small business, or a large corporation, our 3D printing company is dedicated to bringing your ideas to fruition, revolutionizing the way you design, create, and manufacture. Experience the future of manufacturing with our cutting-edge technology and personalized services.
We offer customized 3D printing Training and Capacity Building vocational courses in partnership with NGO's, Universities and Vocational collages.